Hey beautiful people, today I'm going to be comparing 3 polishes. I have been in love with Greens lately and I have no idea why. I have found some similar colors and I still wanted them. Can any one relate? The first one is Zoya's Holly. I know I've talked about this one before. I love Holly. She is such a beautiful green. Holly as we know is a opaque green with slight yellow/gold metallic shimmer. Holly is from Zoya's Gem and Jewels Holiday Collection 2011-2012.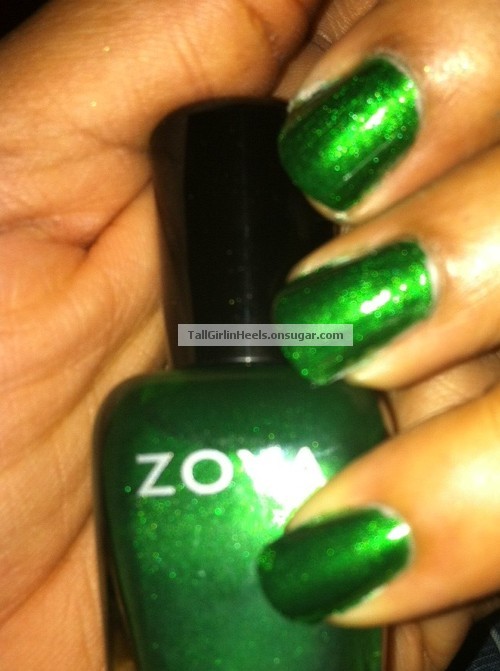 China Glaze has two of the three I'm showing today. They are Holly--Day and Glittering Garland. Both are from China Glaze's Let it Snow Holiday 2011 collection. Holly-day is a dark holly green no shimmer no sparkle, but is just beautiful. Glittering Garland, on the hand, is filled with green glitter/sparkles throughout. This is probably my favorite color of the 3. It is just beautiful.
Glittering Garland: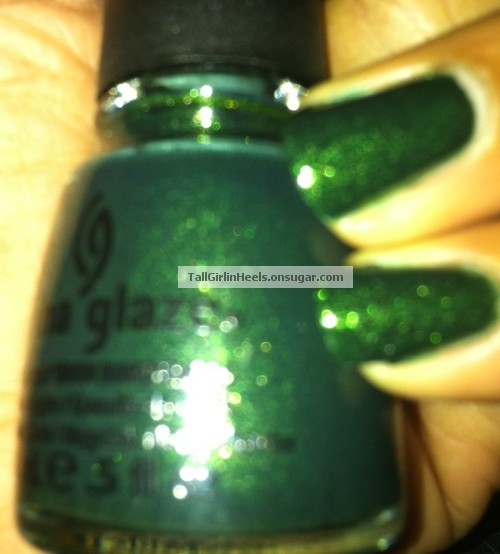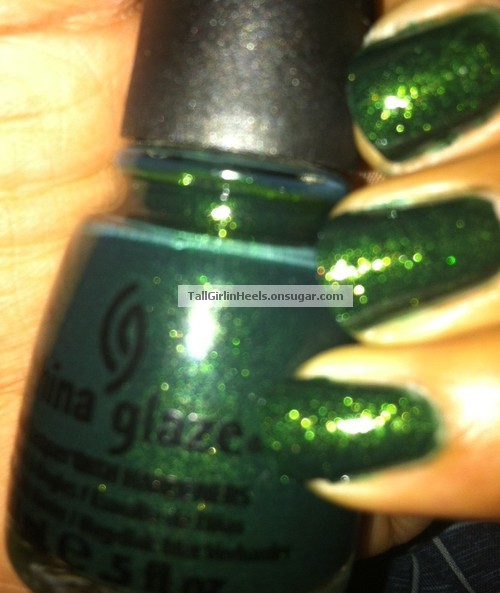 Holly-Day: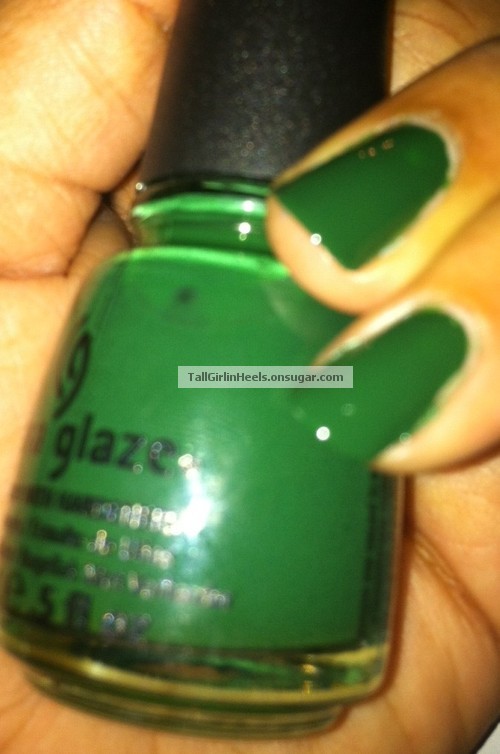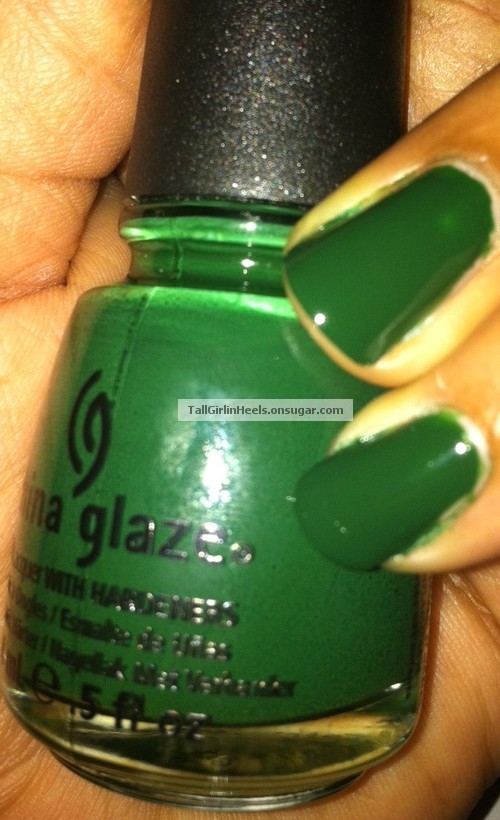 I feel all three colors can be worn year round and not just around The Christmas/ Holiday season. They are all too gorgeous to let sit around and only use one time a year.
What do you think of these Greens? Are they too close? Would you have all three?
Tamala